Are you ready to embrace the future of technology? Look no further than AppGenie, your unrivalled partner for advanced IT solutions. As a distinguished B2B-oriented IT service provider, we specialize in empowering businesses to seamlessly transition to cloud platforms, optimize complex application environments, and achieve unmatched performance while keeping costs in check.
We invite you to delve into a world where innovation meets seamless integration, where our decades of expertise in Salesforce, AWS, Azure, and pioneering DevSecOps practices converge to transform your business.
Your wish is our command!
Unveiling Our Expertise: Salesforce, AWS, and Azure Mastery
At AppGenie, we pride ourselves on being a leading Salesforce Independent Software Vendor (ISV) and Consulting Partner, backed by over 20 years of Salesforce excellence.
Our expertise extends far beyond as we effortlessly navigate the intricacies of Amazon Web Services (AWS) and Microsoft Azure. Our proficiency in writing intricate AppExchange packages, seamless customer integration, and aligning development with enterprise architecture best practices sets us apart in the industry.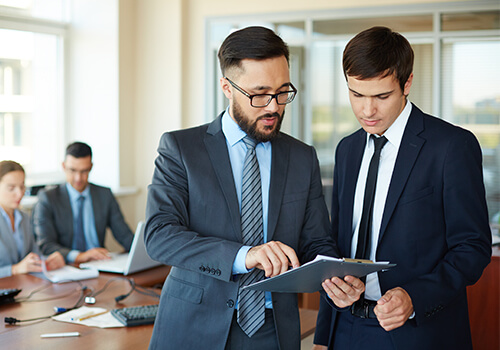 Multicloud Mastery
"Lift and Shift" implementations can be challenging as companies struggle to manage applications and costs within their current eco-system.
In a world where cloud-based solutions reign supreme, AppGenie guides you through the transformation, optimizing your journey towards a multicloud environment, ensuring unparalleled availability and performance.
Learn More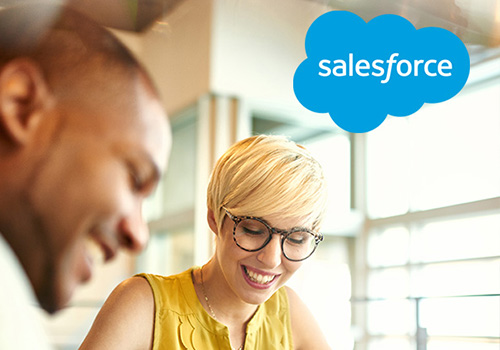 Salesforce Supremacy
We are a Salesforce Independent Software Vendor (ISV) and Systems Integrator (SI). With a legacy of over two decades, our Salesforce prowess shines through as we design, integrate, and supercharge Salesforce solutions that redefine your business operations.
We have managed countless Salesforce implementations, overseeing UI designs, business rule changes, Complex integrations and challenging roll outs.
Learn More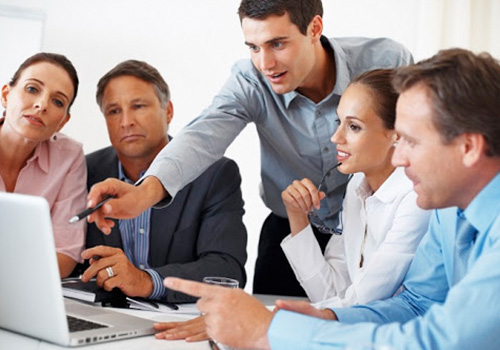 Bespoke Software Development
We help clients design and build their own consumer and business apps.
Our hands-on application development expertise crafts customized solutions that meet your unique requirements. As masters of intricate integration, we bridge the gap between complex challenges and innovative solutions.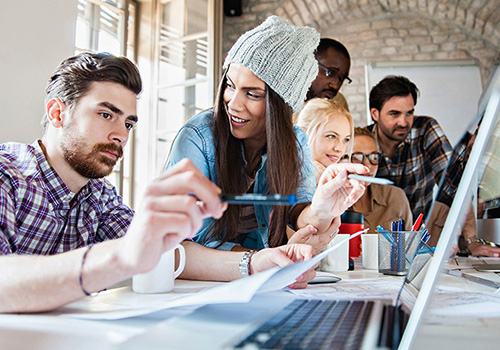 Web Excellence
Witness your web presence evolve with our holistic website development approach. Whether it's an existing site or a new concept, our experts ensure aesthetics, functionality, and efficiency.
Our team has developed a wide range of sites, take a look at our portfolio of examples.
Learn More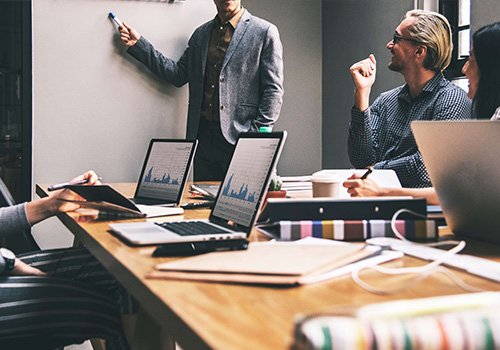 User Experience Redefined
Our in-house design team creates futuristic User Experience (UX) and Interface (UI), setting new industry standards for applications and websites.
We have an outstanding group of Customer Experience (CX) Analysts, focussed on key business drivers. Clients engage us to complete turn key projects or we can provide resources to augment clients in house teams.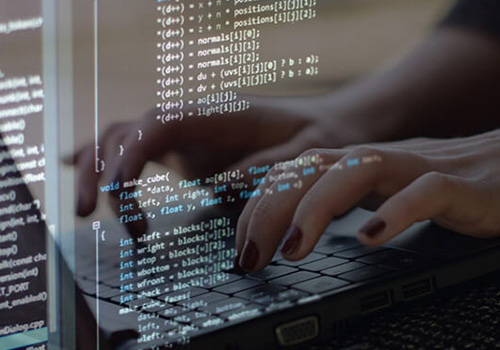 Augmenting Your Vision
Our developer services are designed to flexibly meet your needs. rom Apex and Java to .Net and beyond, we provide programmer and developer talent on demand, supporting your short-term and long-term goals.
We support Salesforce Professional Services, Big 4 Partners, Resourcing Agencies and Clients direct. Please reach out with your requirements and we can provide a solution!
Learn More
Embrace a Partnership that Counts
At AppGenie we've embraced a business model that places our industry partners at the forefront of our operations. We know relationships are everything. We prioritize your success, respecting your direct relationship with customers, especially if you're a Salesforce partner. Our unique approach ensures that we seamlessly integrate into your team, augmenting your skills while safeguarding your vital partnerships. We are trusted by consulting partners big and small. Contact us to learn more about how we can supercharge your offer.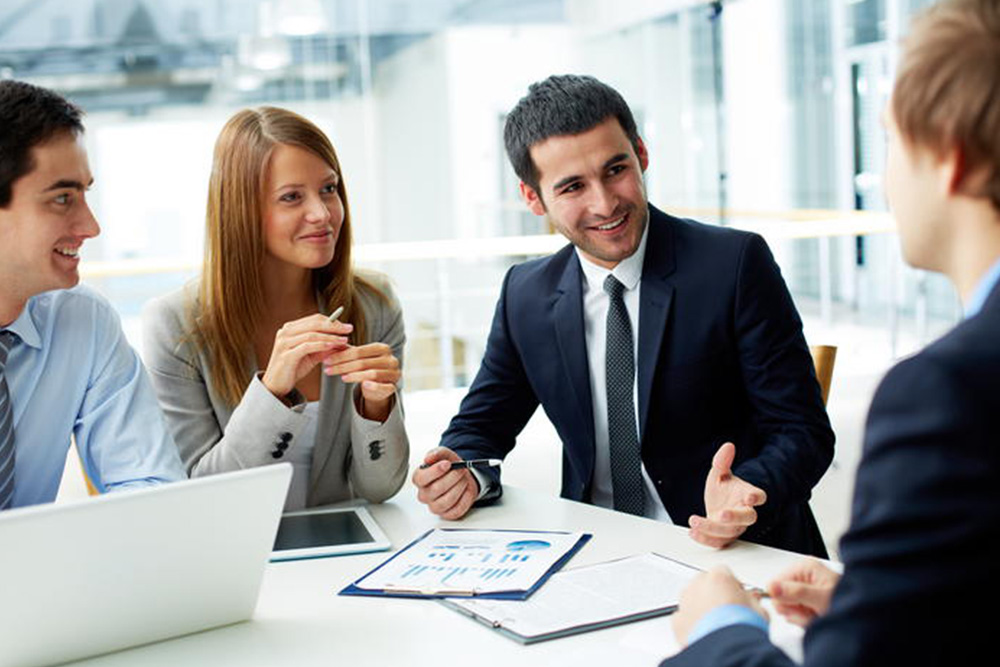 Why Choose AppGenie?
Efficiency Hub: Your One-Stop Solution
Experience efficiency at its finest with AppGenie. Our all-inclusive services eliminate vendor complexity, streamlining operations under one roof. Partner with us for seamless synergy, unlocking diverse expertise that drives innovation, productivity, and real results.
We delve into your business intricacies, building strong relationships to craft solutions that exceed expectations. Our personalized approach generates revenue-focused outcomes aligned with your vision. AppGenie collaboration strategically cuts costs while propelling growth.
Future-Proof Innovation: Embrace Tomorrow Now
Step into the future with AppGenie. Our mastery in Function as a Service (FaaS) and Serverless app development empowers innovation.
Embrace a future-ready approach that optimizes infrastructure, applications, and ROI.
AWS, Azure, Cloudflare, Java, .Net, Node
Maximise your infrastructure and applications
Maximise your return on investment
Applications and services we utilise include: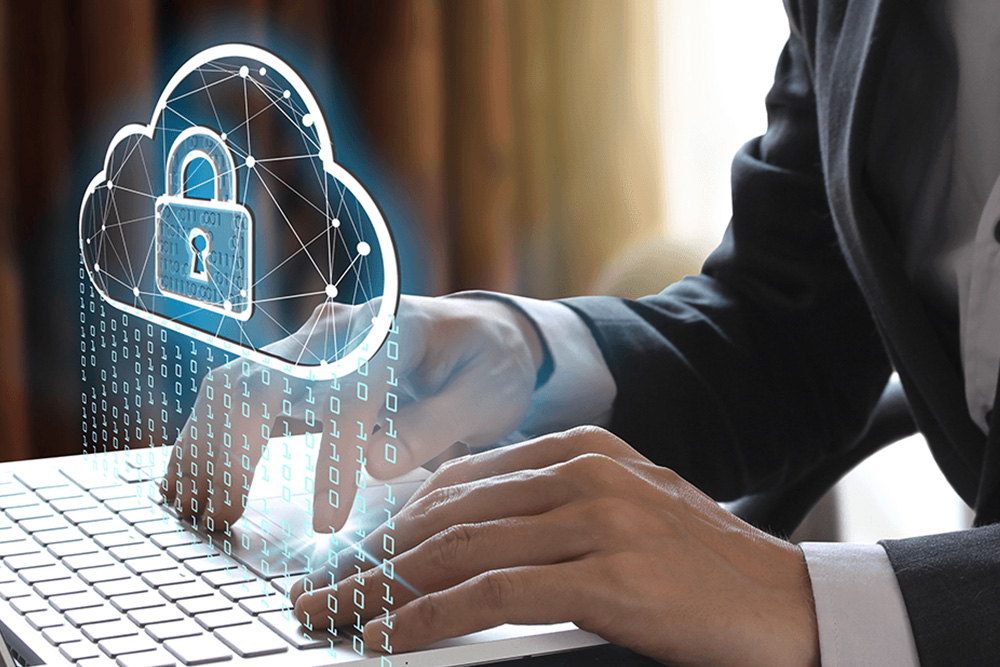 $2 million
in Efficiency Gains
Decades of Excellence and Experience
When you choose AppGenie, you're tapping into a reservoir of experience that spans decades. Our fusion of technical prowess and strategic insight has reshaped the trajectories of businesses across industries. Engage with us, and you're not just partnering with a service provider; you're forging a collaboration that stems from years of perfecting Development & DevSecOps practices.osely within the FinSec sector throughut the Asia Pacific region for many years. We are familiar with Xero, MYOB, and Sage amongst many others.
Join hands with AppGenie to redefine your tech-driven success story. Contact us today to embark on a journey towards innovation, efficiency, and unparalleled growth.
Finance and Professional Services
100%
Intergration (data and software)
100%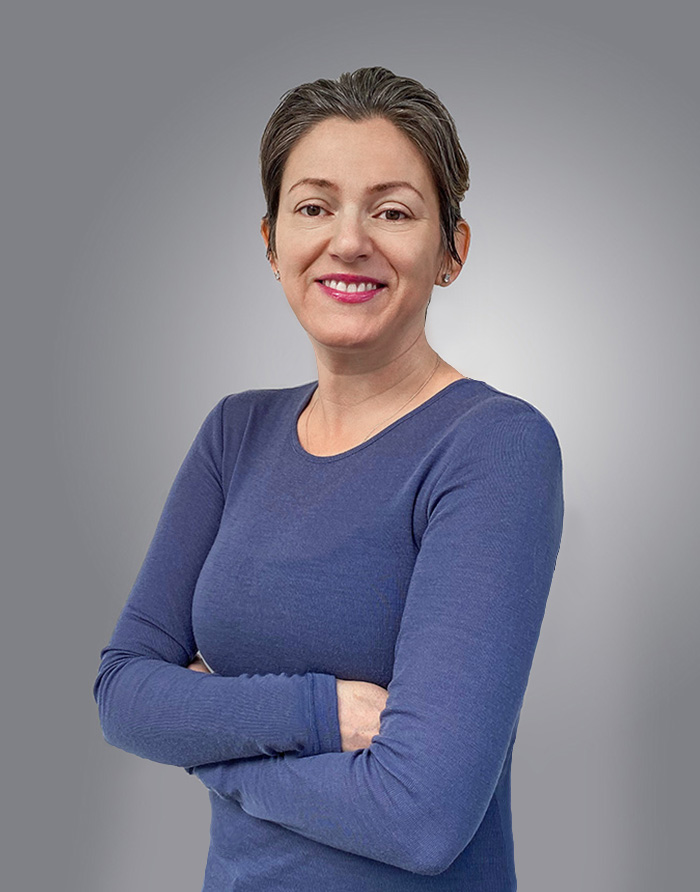 Samantha (Sam) Walsh
Director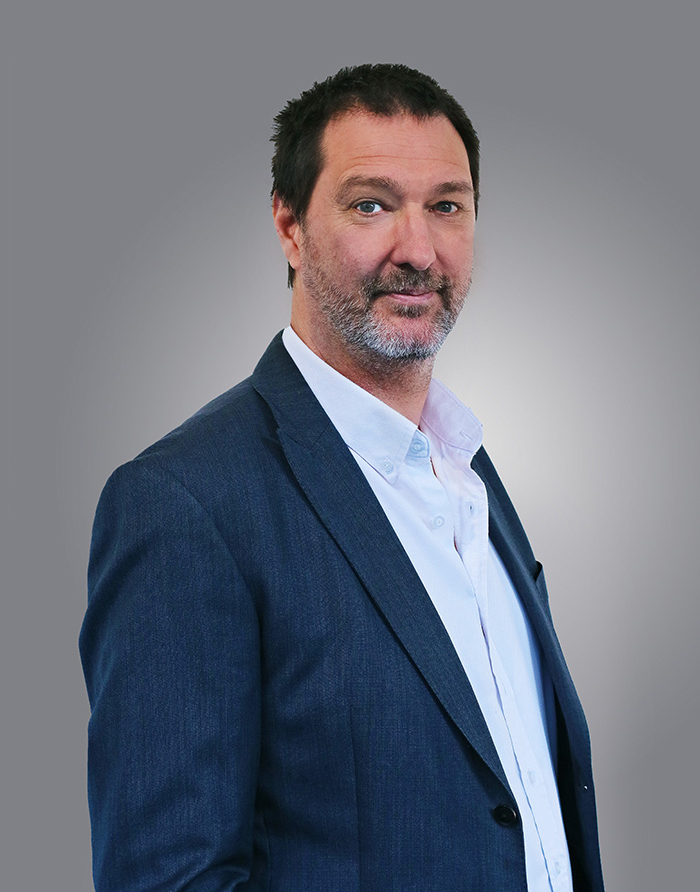 Mark Townsend
Architect & Tech Lead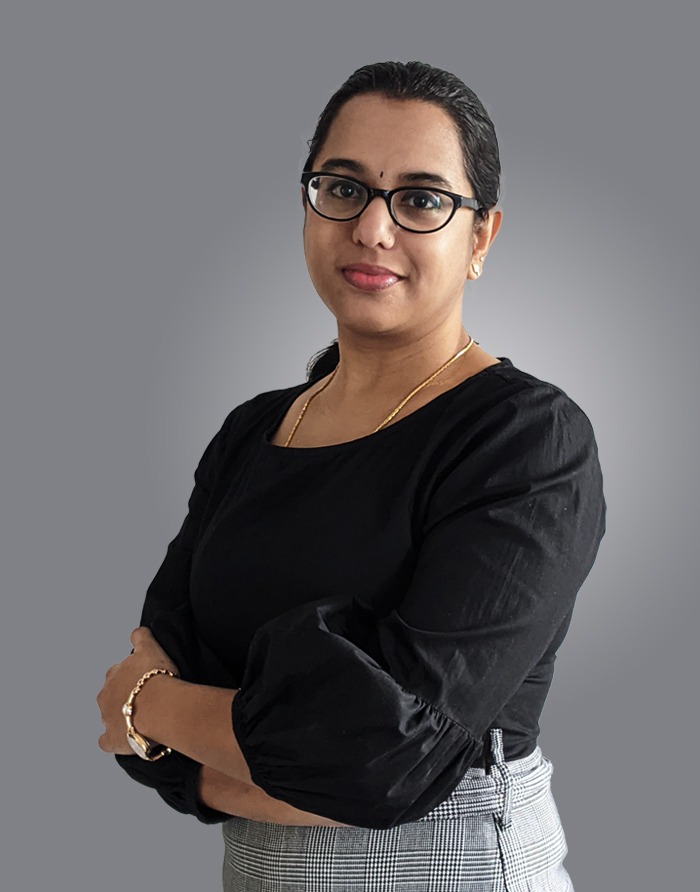 Swarnalakshmi (Swarna) Sankarmahadevan
Consultant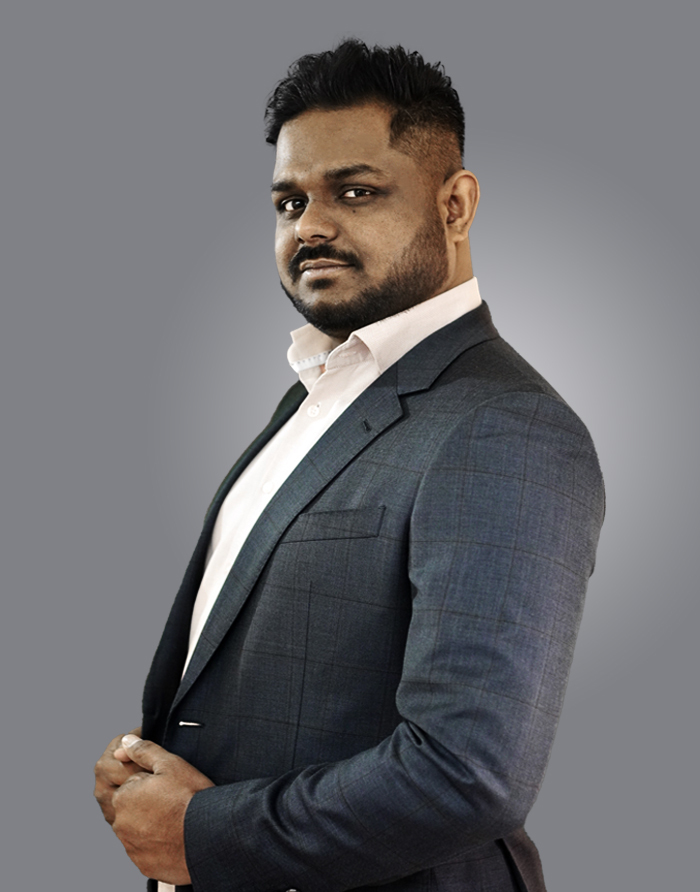 Hasantha Liyanage
Senior Technical Consultant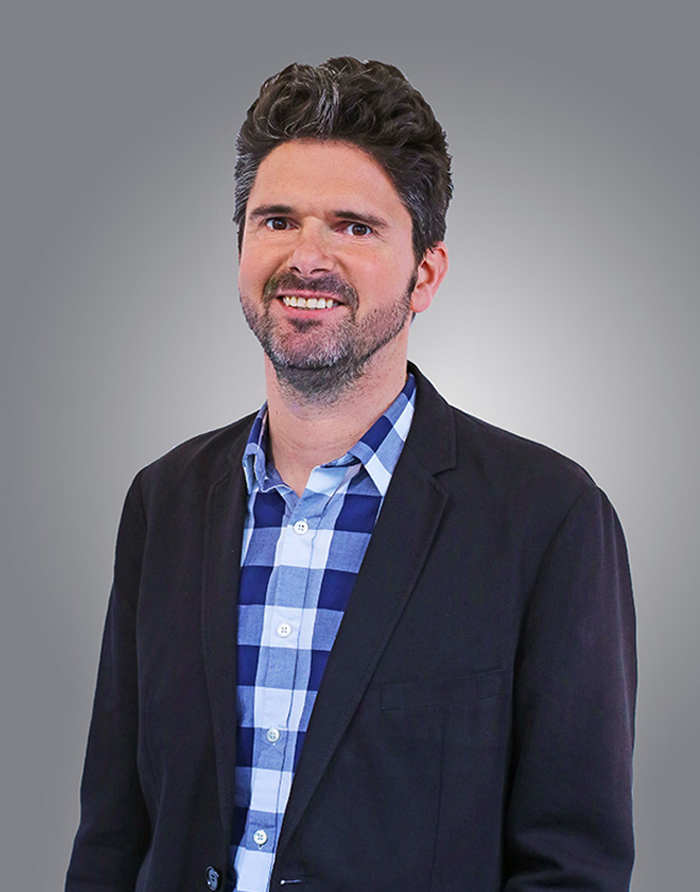 Brendan Walsh
Account & Marketing Manager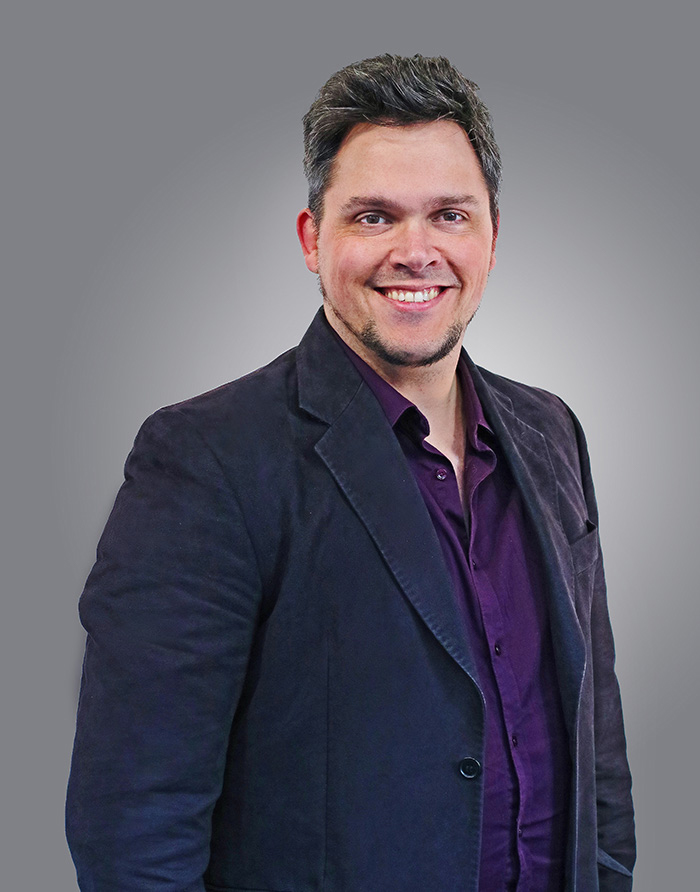 Chris McKenna
UI/UX Front end Developer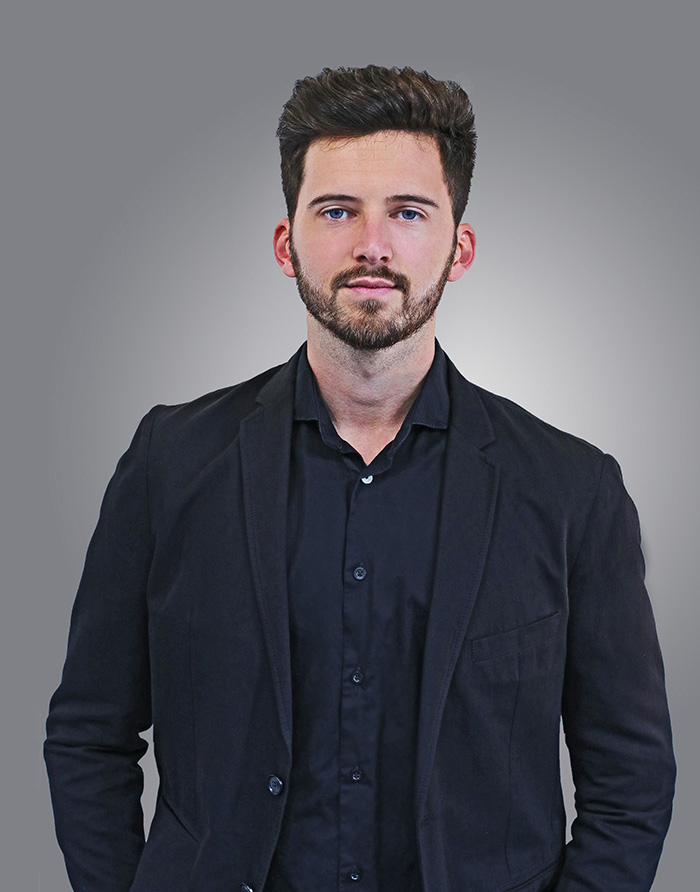 Clemente Rebella
UI/UX Front end Developer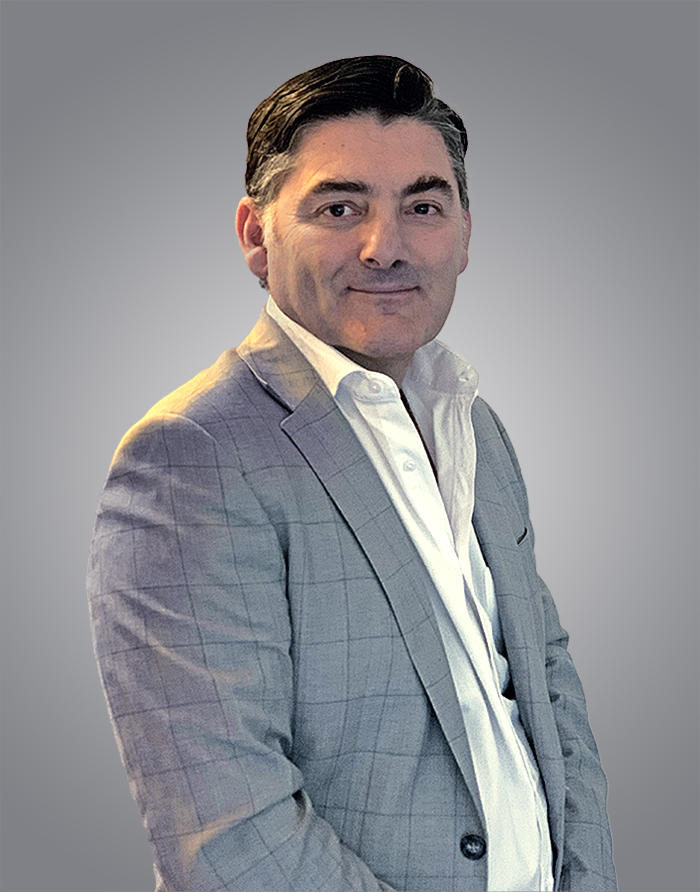 John Nicopoulos
Project Director
(JV partner from Stratedge Consulting)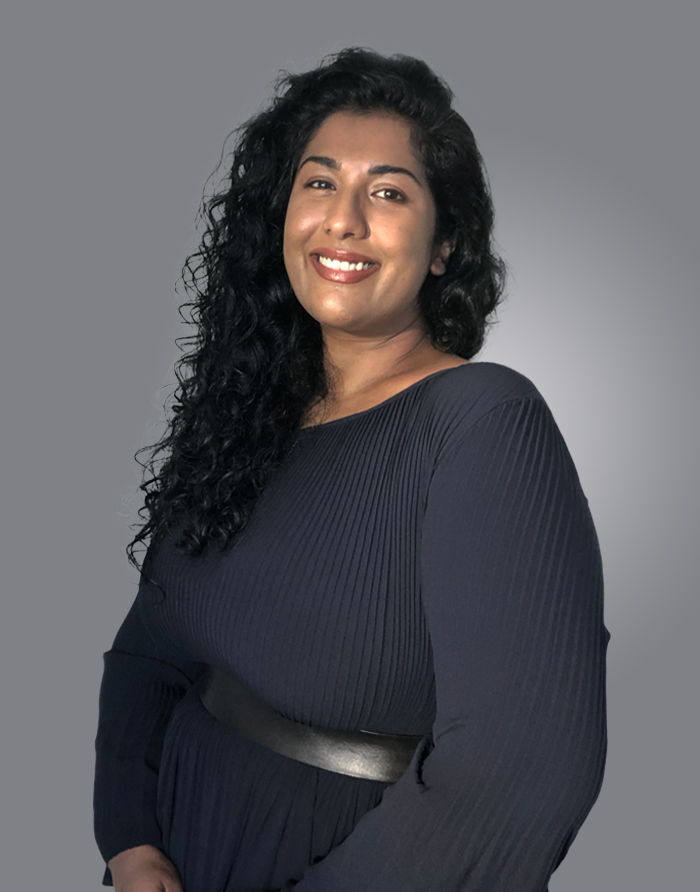 Trisha (Trish) Narayan
Communications Specialist
What Our Client Say
AppGenie commenced working with Industry Super as COVID19 interrupted our BAU work environment. Sam and AppGenie was key to our organisation implementing online virtual platforms to continue important communication and collaboration, both internally, and with our external stakeholders, including our introduction of webinar events.

Sam is really easy to work with, presented a flexible approach to training and implementation consistent with our particular workplace and competing demands, and has vast experience and expertise.
JM
Manager - Operations & HR
Industry Super Australia
I worked with with Mark for over a year managing a highly complex DevOps environment.
After joining the project he steadily improved the deployment process through various automations and training initiatives.

In addition he helped with design and implementation of limit aware framework which dramatically reduced automation failure rate in production.
His technical knowledge, work ethic and dedication is a great asset for the program and team as a whole.

MG
BUSINESS & INTEGRATION ARCHITECTURE SPECIALIST
MULTI-NATIONAL SALESFORCE PARTNER
AppGenie provides us support via their Partner-to-Partner model, particularly around Salesforce. We have recently been collaborating on a project focused on CRM Analytics with a National Big Box Retail Chain. The client was thrilled to engage with our Team commenting post workshop: We could tell that the AppGenie Team understood our core business. It was 'Tech guys' not sounding 'Tech'. Our Team got value from a highly productive workshop.
SR
ACCOUNT MANAGER
LEADING MARKTETING TECHNOLOGY AGENCY
I myself am a developer with a solid understanding of multiple languages and have been using Salesforce for more than 10 years.
This puts me in a unique position as a client, having technical knowledge to keep partners honest.
UltraFlow as a Salesforce product was born out of my experience in Government where I observed use cases for a powerful form design tool given the native shortcomings!
I set about development with myself as Product Owner supported by an International Salesforce Partner and unfortunately the results weren't great.
Thankfully AppGenie have renewed my faith in collaborating with partners.

I had worked with Mark before and upon learning about AppGenie's capabilities as an ISV I reached out for assistance rewriting some Visual Force into Lightning.
I was particularly impressed by their AppExchange packages and understanding of the process to develop and commercialise Salesforce software, including marketing and maintenance.
Project scope continued to increase as I gained confidence, eventually I decided on AppGenie as my partner of choice to complete the project as a whole.

This project was resourced by a hybrid team, both on and off-shore.
They performed better than any other team I have worked with over the past 20 years, always reliable and prompt in their follow-up, delivering work with a sense of urgency.
Overall, I am extremely satisfied with my experience working with AppGenie and would highly endorse them to anyone in need of Salesforce services.
Thanks again to Mark, Sam, Brendan, Nitesh and the Development Team, I greatly value your continued support.

MJ
CEO
MIRA INNOVATIONS (ULTRAFLOW ON APP EXCHANGE)
Mark from AppGenie has single-handedly developed a suite of data migration scripts within 4 weeks and successfully migrated over 10 years of legacy data into Salesforce for the CRM Quick Wins3 Complaints project.

The savings to the project is over $200k as quoted by the Integration team!
DF
Project Manager
Energy Australia
Verve Portraits is an award-winning family photography studio with locations in Melbourne, Sydney & Brisbane.
We offer our customers an exciting electronic bookings experience and were eager to explore the power of a CRM to optimise our sales and marketing process to meet customer's needs.
We made the decision to go with Salesforce and we were provided with several recommendations for potential implementation partners.
I was impressed with AppGenie, particularly their experience with complex integrations.
Mark, Brendan and the team were always willing to go the extra mile to ensure our needs were met,their ability to explain technology in an easy-to-understand way was exceptional.
They took the time to listen to our pain points and ideas and let us know the best possible way to manage and explore them.

AppGenie have been instrumental in building and integrating our business processes and systems.
This included collaboration with several of our other platforms and partners, whereby AppGenie was always positive and cooperative.
Their dedication, communication, and support are top-notch. We meet weekly, changes are recorded accurately and tested well.

The success of our project has allowed us to improve our internal communications. This has further improved engagement with customers before, during, and after the sales cycle.
Following from our experience with the Salesforce implementation and the team's commitment, we made the decision to engage AppGenie as our partner to maintain our Website.
I would highly recommend their expertise to anyone in need of Salesforce support and customisations within their organisation.
Huge thanks to AppGenie!
KM
CHIEF EXECUTIVE OFFICER
VERVE PORTRAITS
AppGenie are always quick to respond to our requirements and have gone above and beyond in many instances to deliver projects under tight deadlines. The teams knowledge and ability to problem solve is second to none!
SM
Head of Technology
Honan Insurance
Our Customers















Our Blog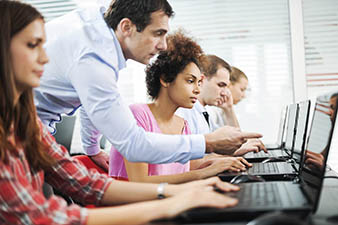 As experts in multiple technologies we are well equipped to select, train and develop the best talent.
We have recently developed a Strategic partner initiative aimed to improve service and success for our key clients.
We can provide your IT staffing requirements as AppGenie consultants, training and developing them for you with the option to transfer them to full-time after an agreed term.
This limit risks, but more importantly ensures that the talent is properly developed and fit for your specific needs before you make a full time commitment.
Lets discuss your needs and develop a package for you today.
Phone Number
(+61) 413 107 704
Locations
Melbourne CBD, VIC 3000
Email
info@appgenie.com.au
Let's talk about your business.
Thanks for reaching out to us!
Our Partners